News Updates
Three Jesuit Volunteers Brave Pandemic To Help FSHD
Published on September 1st, 2020 in Fair Share Housing Development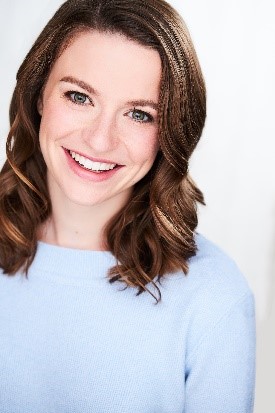 Róisín Goebelbecker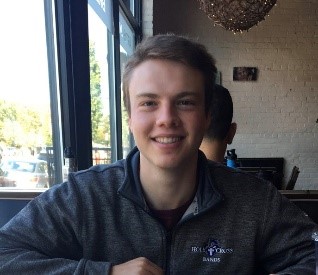 Liam O'Toole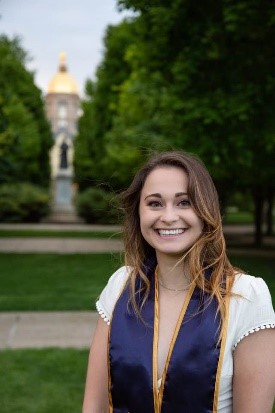 Jackie Kirsch
FSHD enjoys a special partnership with the Jesuit Volunteer Corps, which each year connects us with an extraordinary cohort of college grads who commit to one year of post-college service on the front lines of social justice while living a modest life in apostolic community with other JVs at our townhouse in Camden.
Jesuit Volunteers share meals, engage in spiritual reflection and support/challenge one another, all while learning "to put people before things, and make deliberate, intentional decisions about how to use their time, money, and talents," notes the JVC website.
The goals of the Jesuit Volunteer Corps program are refreshing and inspiring – especially during a time of national division:
"We build intentional communities that broaden our perspectives and confront our boundaries. We practice methods of active listening, consensus building, and conflict resolution, and we value humility, self-reflection, and self-awareness. We are committed to developing mutual relationships across lines of difference, and we assume good will on behalf of those around us."
"We advocate for compassion, fair treatment, and structural change that addresses the root causes of injustice. We recognize and move to transcend personal prejudices, stereotypes, and presumptions. And we apply the Jesuit practice of discernment, analysis, reflection, and action as we address current social problems and their impact on human communities."
"Jesuit Volunteers take on the world's most difficult challenges, permanently transforming themselves and the communities they serve. Volunteers give us an intense year or two at the front lines of social justice, and we give them a sense of purpose to guide every year that follows."
The amazing young people who have volunteered to advance the mission of FSHD during the 2020-2021 program year – despite the ongoing danger presented by the COVID-19 pandemic – are:
Róisín Goebelbecker hails from Chicago and attended the University of Notre Dame, where she double majored in Theatre and American Studies. She loves big questions and powerful stories. This year, Róisín will help provide social service support for hundreds of low-income seniors and disabled residents living at Northgate II, FSHD's affordable housing high-rise in Camden, NJ.
Jackie Kirsch is from Durham, North Carolina. She graduated from the University of Notre Dame with degree in Neuroscience and Behavior. Jackie enjoys cooking, basketball, and hiking. She will be serving at the Margaret Donnelly O'Connor Education Center, which is located on the grounds of FSHD's flagship development, Ethel R. Lawrence Homes, in Mount Laurel, NJ.
Liam O'Toole, an Ohio native, attended the College of the Holy Cross and majored in Classics. In his spare time, he enjoys reading, writing, playing the trombone and watching sports. He also has a large collection of fun socks! Liam will work with Jackie at the Margaret Donnelly O'Connor Education Center.