Mission and Vision
The mission of Fair Share Housing Development (FSHD) is to promote economically and racially diverse communities throughout the tri-county region surrounding the City of Camden, New Jersey through the development of affordable housing with supportive services in an effort to improve the lives of moderate-income, low-income and very low-income families, the elderly and disabled and to reverse decades of decline and segregation in the City of Camden by providing Camden City residents with the choice to reside in affordable housing in high-opportunity communities with access to decent jobs, good schools, and a safe environment.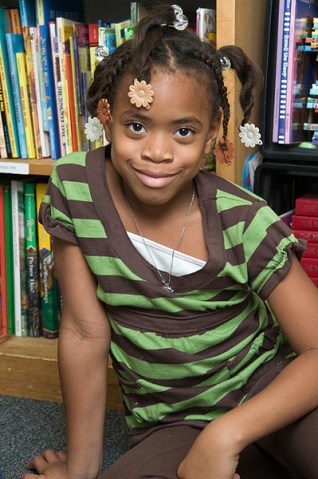 FSHD was founded in 1986 by civil rights activists in response to the landmark Mount Laurel Doctrine, which prohibits towns from shutting out the poor through exclusionary zoning and requires each New Jersey municipality to plan, zone and take the necessary affirmative measures to provide realistic housing opportunities for its "fair share" of the regional need for affordable housing for low-income and moderate-income households, the elderly and disabled.
FSHD is the only provider of housing for very low-income families in high-opportunity suburban New Jersey towns, close to good jobs, top-notch schools, green open space and safe neighborhoods. The majority of our residents come to their new homes from urban areas plagued by generations of concentrated poverty, such as nearby Camden, so FSHD provides education and social services support to help with the transition.
Research has shown that a child living in a high-opportunity town like Mount Laurel will grow up to earn DOUBLE the income of a young person from Camden. They are also more likely to:
• Attend college
• Avoid teen pregnancy and being a single parent
• Live in better neighborhoods as adults (multi-generational benefits).
Low-income families who move to high-opportunity towns like Mount Laurel also reported feeling HAPPIER and SAFER. They are less likely to suffer from:
• Diabetes
• Obesity
• Depression
• Anxiety
FSHD's work has been hailed for providing a national model for ending generational cycles of poverty. Princeton University's research book Climbing Mount Laurel praises our flagship development Ethel R. Lawrence Homes for offering a "pathway out of poverty." To learn more, click here.