News Updates
Breakfast With Santa On Hold—But Pandemic Can't Cancel Kindness!
Published on December 15th, 2020 in Fair Share Housing Development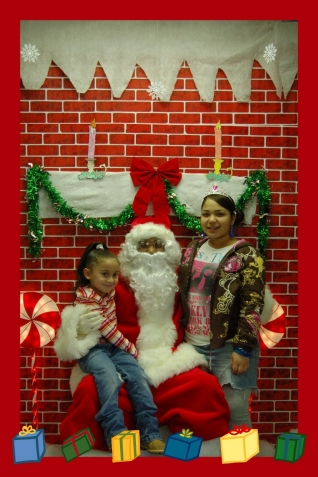 Breakfast with Santa was put on hold this year—but the pandemic didn't cancel the kindness or good cheer of our donors!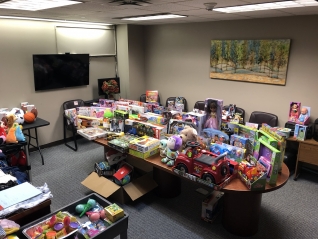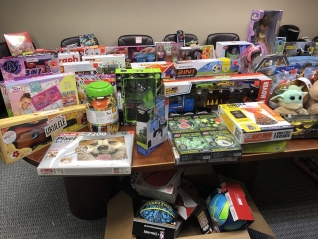 We are all experiencing losses big and small – lost loved ones, financial insecurity, the inability to travel and enjoy time with grandparents, grandchildren, or other loved ones. No holiday brunches or cocktail parties. No family trips to the movies. The list is endless.
If you feel like the holidays have been "canceled," we get it.
Our kids are definitely feeling the pain of the new normal with their endless Zoom classes, "asynchronous" learning plans, and confusing hybrid instruction schedules that seem to change every other week. No sporting activities. No dances. No hanging with friends. And sadly, no Breakfast with Santa at the Margaret Donnelly O'Connor Education Center.
To make matters worse this holiday season, our local Toys for Tots program recently announced they did not have enough donations to meet all the need that's out there. Same situation for the young people at Northgate II, which usually receives toy donations from CHOP.
Fortunately, Santa's Elves have nothing on our amazing staff and Jesuit Volunteers!
At Northgate II in Camden, our JV Roisin, launched a social media toy drive that brought in $2,000! She put together Christmas food baskets and purchased a cornucopia of toys to bring good cheer to 150 boys and girls, Northgate II's youngest residents, who suffer from food insecurity and the trauma of living in one of nation's poorest cities.
In Mount Laurel, our JVs Liam and Jackie also raised nearly $700 to purchase toys and other gifts for the boys and girls enrolled at the Margaret Donnelly O'Connor Education Center. Our team is distributing basketballs to each student (which will come in handy when we are finally able to open our new Recreation Area), as well as other tchotchkes and candies.